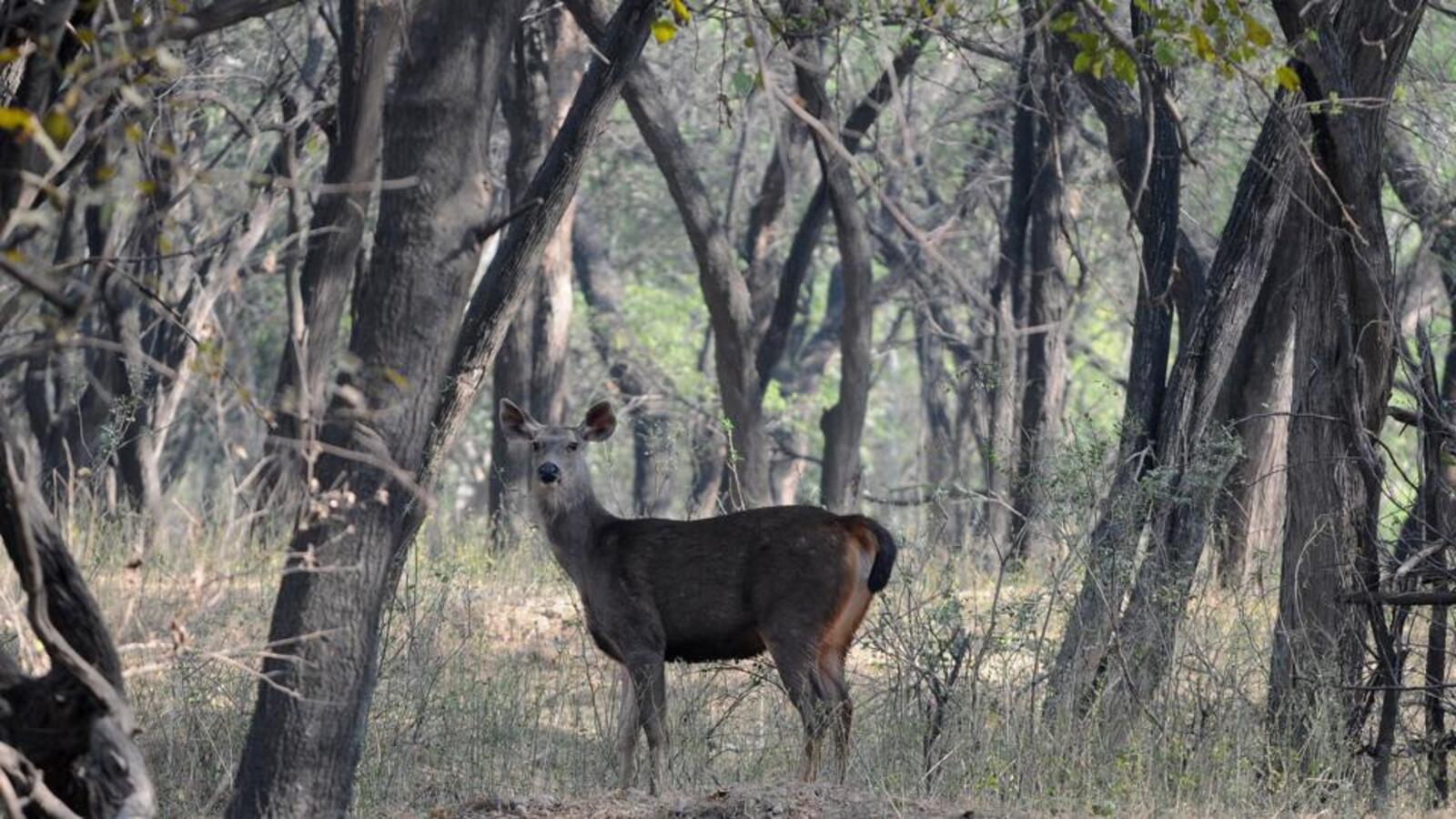 Chandigarh administration will issue online permits to visit Sukhna Wildlife Sanctuary
The State Board for Wildlife, Chandigarh has decided to issue online permits for the Sukhna Wildlife Sanctuary on payment of a nominal fee.
The council has also decided to launch an Eco Tour bus service to various forest areas of Chandigarh on certain days of the week. Through this service, upon payment of prescribed fees, the public can visit various forest areas including Butterfly Park, Peacock Park, Botanical Garden, Parrot Park and Sukhna Wildlife Sanctuary. A detailed program will be prepared soon.
On the agenda regarding the eco-sensitive area along the sanctuary's border with Punjab and Haryana, the council decided to take up the issue with the Northern Zone Council (NZC).
The council meeting was held under the chairmanship of UT Administrator Banwarilal Purohit, with officials from UT Administration, Wildlife Institute of India, Dehradun; Botanical Survey of India; and Zoological Survey of India also present, as well as wildlife experts and NGO representatives.
After detailed discussion of the Chandigarh Housing Board's proposal for a housing project at IT Park, the council agreed to forward the proposal to the National Board for Wildlife (NBWL) for the necessary clearances.
UT's Chief Forest Conservator, Debendra Dalai, gave a brief presentation on the forest and wildlife scenario in Chandigarh, and highlighted how the city has preserved its greenery and wildlife.
He explained that the city's green coverage is continuously increasing and has exceeded 50 percent according to the latest report from the central government. The great faunal diversity of two wildlife reserves was also highlighted.