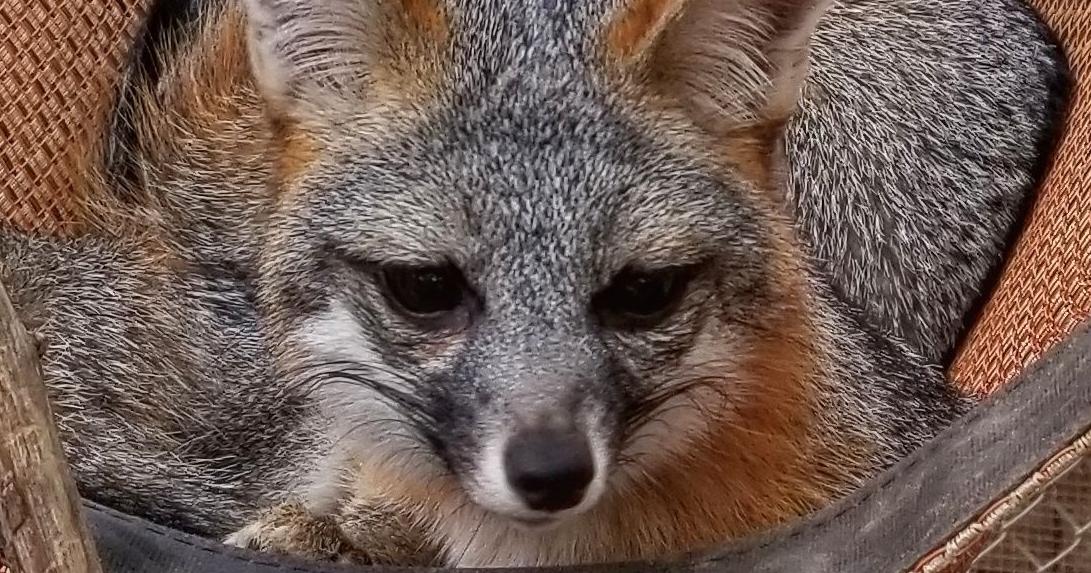 Discovery Series: Meet the Residents of Scottsdale's Southwest Wildlife Conservation Center | Scottsdale
Our mission: "Saving our wildlife, one life at a time" is achieved through four main components: rehabilitation, education, research and sanctuary.
Rehabilitation
We heal injured animals, raise orphans and return wildlife to their natural habitat. When an injured animal is brought to our center, our state-of-the-art wildlife hospital and experienced veterinary and animal care specialists spring into action taking revealing X-rays, clearing MRIs and preparing for operate as needed. We have a proven track record of successfully treating, caring for and raising such challenging species as black bears, mountain lions, javelins, bobcats, coyotes, raccoons and skunks.
Our dedicated Neonatal Hospital Ward allows our trained staff and volunteers to care for babies of these and other species. We welcome animals from all situations and, whatever their physical condition upon arrival, we provide them with the care, medication and surgery necessary to increase their chances of survival. And when their condition or injuries are too serious, we offer them benevolent and humane euthanasia.
Education
We educate the public to encourage them to understand the importance of wildlife in our ecosystem and their role in preventing human-wildlife conflict.
Research
We help find solutions to wildlife conflicts and other issues through science and research.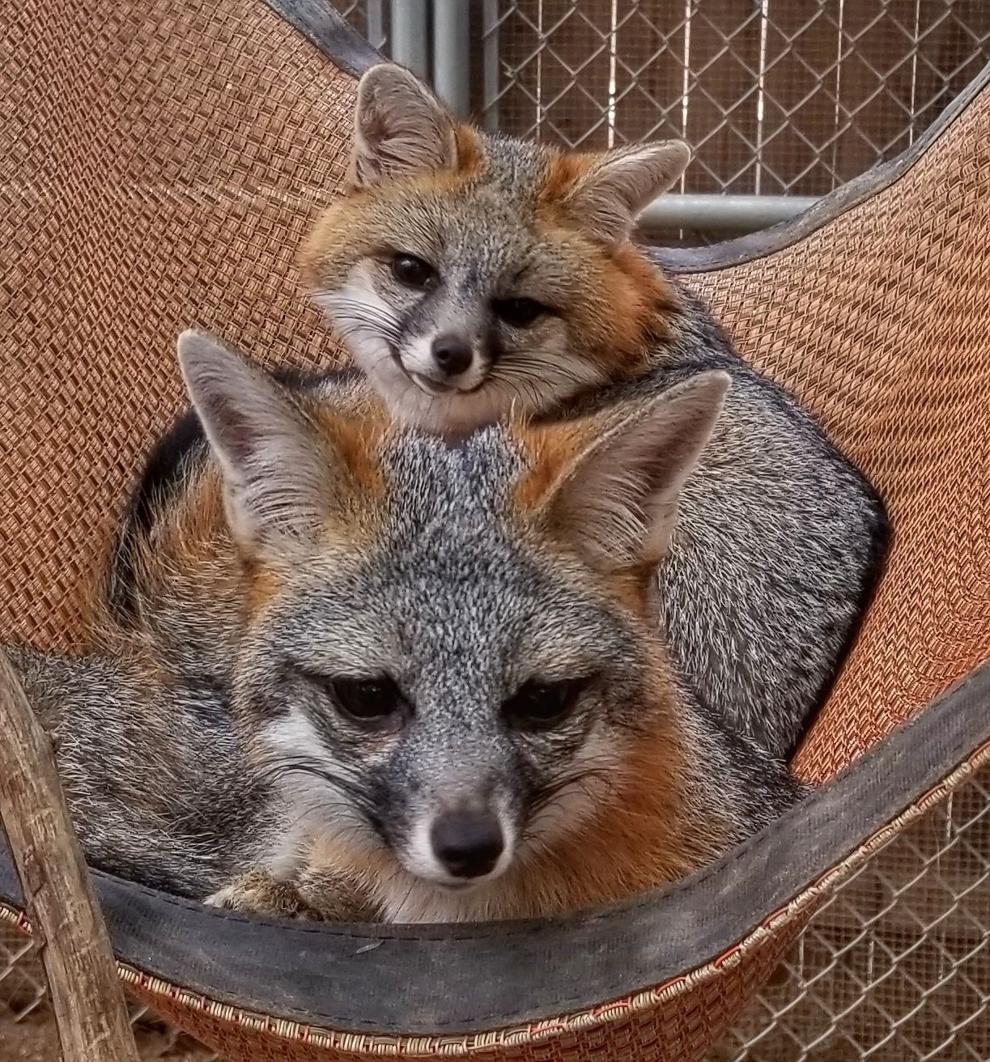 Sanctuary
And we provide a permanent home for injured wild animals that cannot survive on their own in the wild.
Of the 300 animals that have come to us over the past 12 months, most have been released. Our combined clearance average for all animals is 75-80%, with a clearance rate of 92% for orphaned wild animals. Over our 26 year history, we know that a small percentage (between 3% and 4%) have injuries or conditions that prevent them from returning to the wild. That's why today we provide sanctuary to over 250 animals who call the Southwest Wildlife Conservation Center their "forever home."
Mountain lions, black bears, Mexican gray wolves, javelins, deer, coatimundis, raccoons, bobcats, coyotes, foxes of all kinds, skunks and porcupines find refuge safe and comforting in our wildlife reserve.
Throughout the coming year, we will introduce each of our residents and tell their stories. In the meantime, visit our sanctuary and meet them yourself! We would love to share these amazing stories with you in person – what a great experience it will be for the whole family. Consult the program of visits on our website.