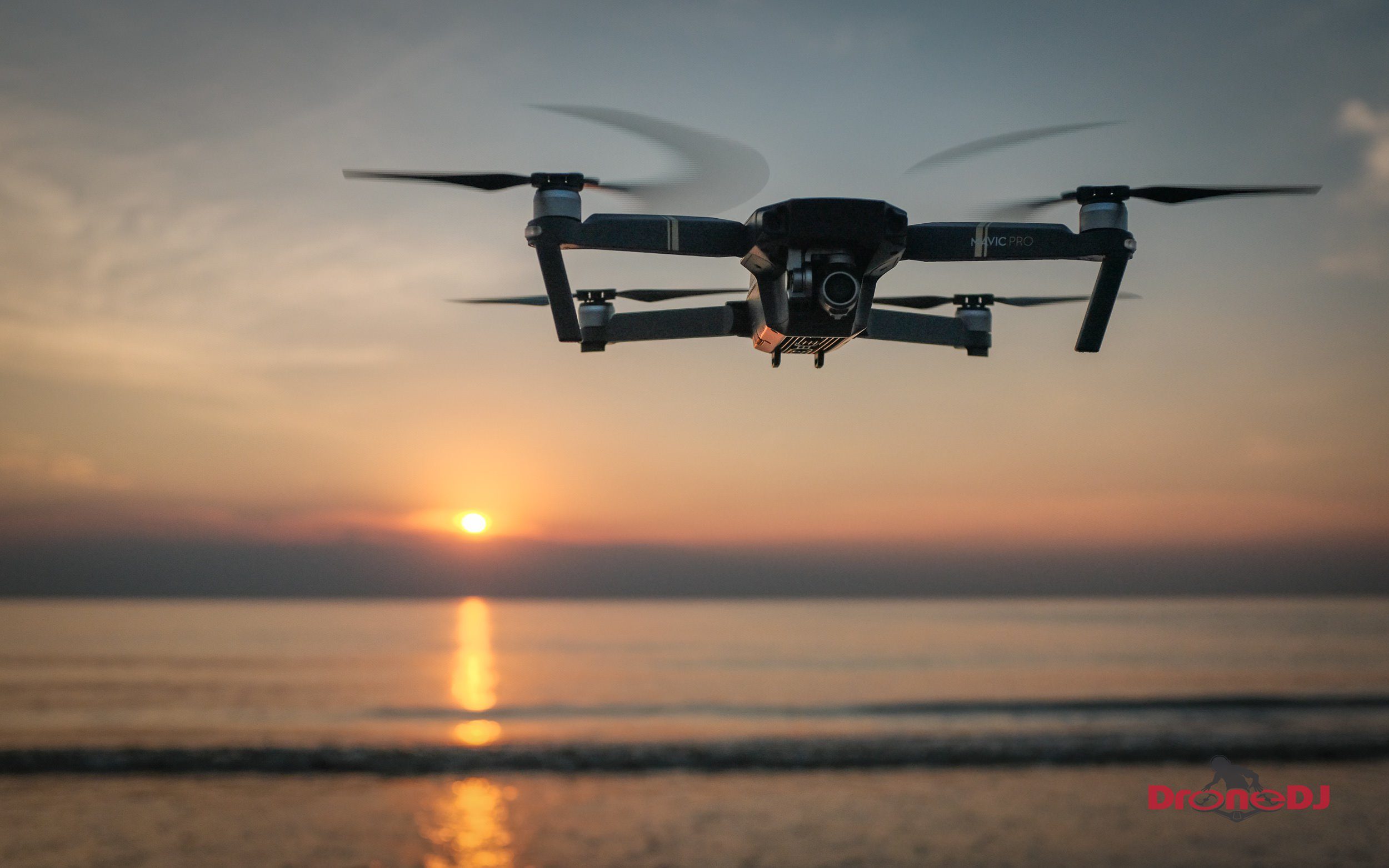 Drones and AI help map ecology and conservation of wildlife – Geospatial World
Wildlife organizations have now implemented remote tracking technologies as a modern conservation tool, allowing small groups to observe and manage information from animals over a large area. The eyes of the world have turned more and more to the conservation of endangered species, climate change, plastics and air pollution in the recent past. Today, provinces in Africa are receiving more attention, especially where poaching threatens to wipe out endangered animals, including rhinos, elephants, pangolins and lions.
How does AI protect wildlife?
Artificial intelligence, when merged with any existing modern technology, not only intensifies its overall experience, but also its performance. With this phenomenon in mind, scientists and researchers are now integrating AI into various industries. With its wide use, in almost every industry, AI has entered the fields that can help transform ecology and its exploration. The use of smart technologies like AI and autonomous drones can help protect wildlife globally.
The most popular and successful AI-based application to date has been Protection Assistant for Wildlife Security (PAWS). The AI-based tool estimates wildlife poaching based on officially collected data and an assessment through field testing. This platform predicts a heat map of poaching threats.
Over eight months of using PAWS in Uganda, it was confirmed that the predictions made led forestry officials not only to catch poachers, but also to spot traps at a much higher rate. This meant that every trap removed meant saving an animal's life. PAWS has also helped park officials design effective patrol routes, even over difficult terrain. This platform has not yet seen the light of day in India, but it has proven itself in Southeast Asia and China and has yielded surprising results.
Impact of connected custody
In 2015, Dimension Data, an entity based in South Africa partnered with Cisco Systems to launch "Connected Conservation". The sole objective of this project was to protect the world's wildlife through the use of modern technology. According to Dimension Data, 1,028 rhinos have been killed in South Africa alone; that meant at least 3 rhinos killed per day. With this current rate by 2025, rhinos would be extinct. The Johannesburg-based company also said 27,000 elephants are killed each year, with that rate by 2025 the elephants would be reduced to just 160,000.
Their flagship project took place in Kruger National Park, South Africa. Poachers pose a great threat to rhino and elephant populations. From 2017, the poaching figures have changed dramatically. According to Bruce Watson, Group Executive, Cisco Alliance, Dimension Data, "The sanctuary saw an astonishing 96% drop in rhino poaching which ultimately led the 'Connected Conservation' project to Kenya, Zambia and Mozambique in 2018 to protect both rhinos and elephants. . "
Watson adds: "We are replicating the 'connected conversation' in other reserves not only to protect the rhino, but also to conserve other endangered species in the world such as elephants, lions, pangolins, tigers in India. and Asia, and even sea stingrays, sharks and whales in the ocean. This conservation effort could have been possible thanks to the convergence of technologies such as video surveillance, digital mapping of tourist movements, the Internet of Things (IoT), thermal imaging and cloud backup of all data.
IoT and drones improve wildlife conservation
IoT enables remote tracking technology, now there are better ways to manage populations of these animals and stop poachers. By connecting sensors to the cloud via low-power networks, these tech preservation specialists can now offer vital information about human activities near protected animals and help intercept poachers before they can harm, both to animals and to those responsible for their care.
Even elsewhere, drones or unmanned aerial vehicles (UAVs) have quickly transformed the face of the conservation industry. They have the potential to revolutionize conservation and space ecosystems. The heart of conservation is monitoring the populations of species and their habitats. Drones are most useful for tracking shy and difficult to locate animals as they provide a direct aerial view of them. Thus, preserving the sacredness of their natural space without disturbing them. The thermal imaging feature provides effortless images after sunset and is also capable of capturing nighttime activity.
Traditional methods of collecting information on species populations and habitats can be resource-intensive, potentially inaccurate, difficult to authenticate, and can pose a significant threat to human security due to the presence of animals or wildlife. hazardous environments.
Drones offer the possibility of obtaining precise data and high resolution images in a better, faster, cheaper and safer way. The use of drones in the conservation sector is not limited to just monitoring species and their habitats. Drones can be used for management, technical services, ecotourism marketing, law enforcement, anti-poaching, and search and rescue.
The technology deployed promises a better future for wildlife preservation as it interferes less with the animals' environment and protects them from a distance. In addition, these technologies would ultimately help researchers track animals and learn more about their natural habitat.