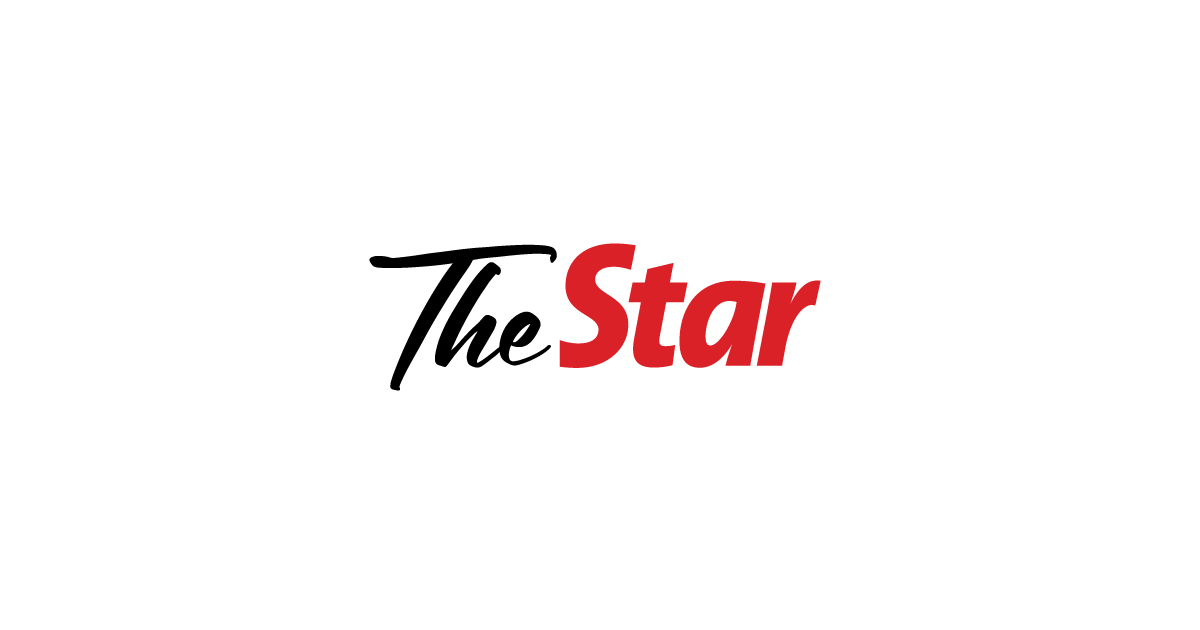 Sandakan poised to become a regional hub for wildlife conservation and research
KOTA KINABALU: Sandakan is poised to become the regional center for wildlife conservation and research, said Tourism Association President Teo Chee Kim.
He said the east coast district is already home to a number of world-renowned conservation centres.
Some of the wildlife conservation centers in Sandakan include Sepilok Orangutan Rehabilitation Centre, Bornean Sun Bear Conservation Centre, Rainforest Discovery Centre, Turtle Islands Park and Proboscis Monkey Sanctuary.
"It's such a unique position. We need to take full advantage of this to make Sandakan the premier center for wildlife conservation and research," he said yesterday.
By doing so, he said, the district could then attract Sandakan-based conservation experts and research fellows to conduct their studies.
Teo said this after handing over a donation of RM1,000 to the Sepilok Orangutan Rehabilitation Center in conjunction with YouTube channel Musang King filming at the center recently.
The Musang King YouTube channel shoot was part of the association's efforts to promote the district to a wider audience in Peninsular Malaysia.
Teo thanked the Sabah Tourism Board, the Sabah Wildlife Department as well as Sandakan MP Vivian Wong for supporting the promotional project.
To date, he said, more than 100,000 viewers have watched the Sepilok Orangutan Rehabilitation Center video on the channel.
"We hope that through this video, more people will learn about our conservation efforts in Sandakan, and in turn, more people will be attracted to visit the district," he added.
Sandakan, which was declared a "nature city" by the Sabah government in 2004, is set to become the state's second official city after Kota Kinabalu later this year.
Deputy Chief Minister Datuk Seri Bung Moktar Radin previously said Sandakan would be granted city status by October.
He said turning Sandakan into a city would help boost its economy and attract more tourists.